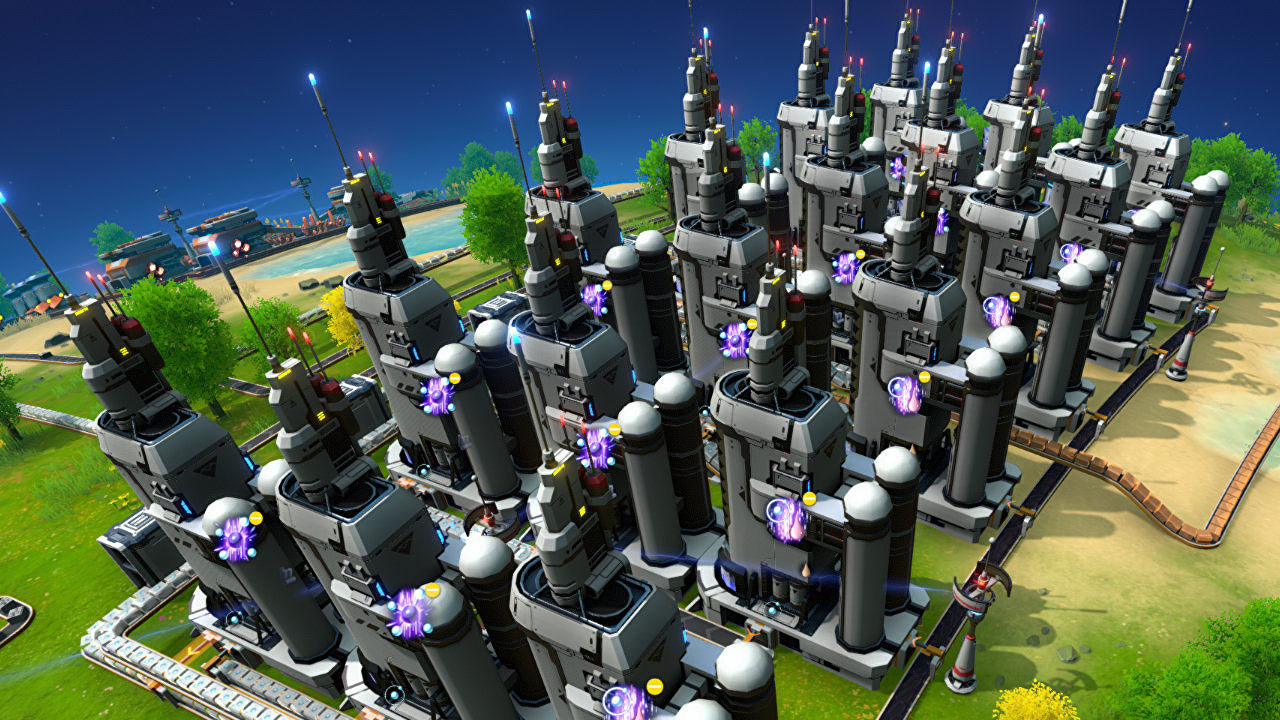 ---
Dyson Sphere Program - Calculator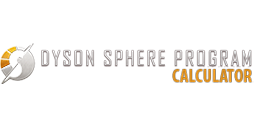 ---
Dyson Sphere Program is ... all about optimized production and smooth processes to allow the creation of your own Dyson Sphere.
To make the approach easier, I built this calculator as a repository database, used to power the production planner.
A mix of custom algorythms and ELK are used to provide the player with coherent production lines to be used in-game.